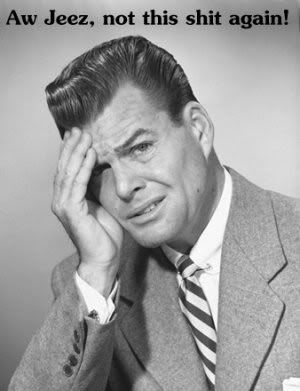 Against my better judgement, here's another article, this time from political site Checks and Balances, which claims that Air America Radio's Al Franken is once again leaving the network to campaign for the 2008 Senate Race in his home state of Minnesota. It still sounds like the same damned rumor has been floating around for the past year. So far, the wingnuts are yet again in a lather, as two conservative Minnesota political blogs have referenced it, including Kennedy v. The Machine. Here ya go, and remember, take it with a truckload of Minnesota road salt:

We have it on good authority that Saturday Night Live alumnus and radio talk show host Al Franken is expected to leave his show on Air America within the next two weeks. The reason is he will be announcing his bid for U.S. Senate to unseat incumbent Senator Norm Coleman (R-MN).

Franken has been a boon in Minnesota for the Democratic rubber chicken dinner circuit. He has attended numerous small local party functions and fundraisers voluntarily being the main attraction and keynote for the evening's festivities. His celebrity and demeanor have ingratiated him with party activists who will make up the delegate pool for the 2008 DFL State Endorsing Convention.

Even if Franken is not the nominee we feel he will provide great material for coverage as he spars with Coleman across the airwaves. As we have previously said he can be the foil against Coleman. We mentioned this idea to him at a reception for Rep. Frank Moe (DFL-04A, Bemidji) at Tavern on Grand last week to which he said, "You mean to soften him up?" He then adopted his signature grin.